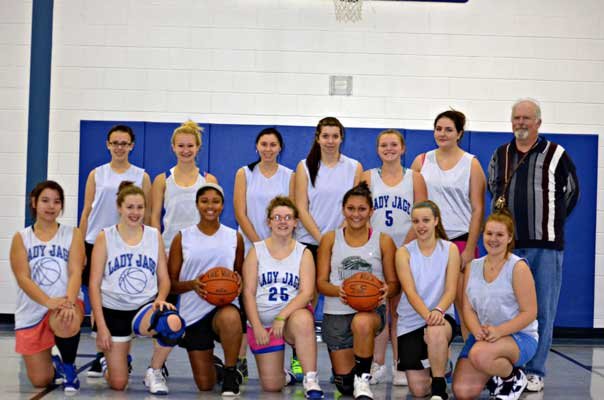 Front row from left: Karlee Square, Dakota Gadway, Astasia Myler, Lindsey Russell, Kora Millington, Morgan Amell and EmmaLee Ellsworth. Back row from left: Nicole Tedrick, Kayla Williford, Brooke Denno, Anna Gahan, Lydia Knickerbocker, Elizabeth Ordway and Coach Phil Goodman. Absent: Mikayla Glode.

Stories this photo appears in:

The Johnsburg girls basketball team is preparing for the season with a roster that includes six veterans.