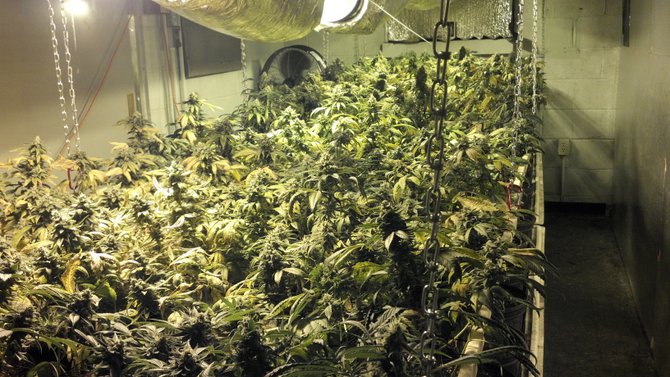 Stories this photo appears in:

Details of a proposed medical marijuana growing and processing operation just south of Chestertown are to be heard by the town board at a special meeting at 7 p.m. Monday March 2.

Town of Horicon Supervisor Ralph Bentley said this week that he's heard that a lot of welfare recipients are obtaining drugs yet living off taxpayers' money. In effect, he said, taxpayers are supporting their drug habits, so the county ought to mandate drug testing for people drawing welfare assistance — and if the test is positive, their aid would be cut off. Other Warren County Supervisors agreed with him, and the county Board of Supervisors is issuing a formal resolution to the state to enact mandated drug testing.