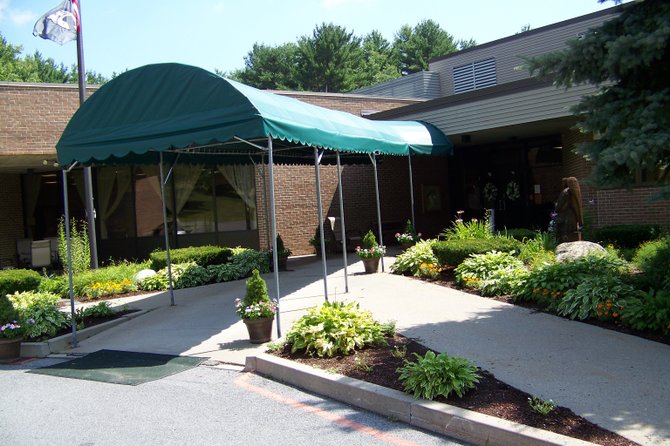 Warren County Supervisors voted Aug. 2 to seek proposals from private companies to operate Westmount Nursing Home, with a mandate that services be expanded, existing staff be retained, new jobs be created and that Medicaid patients would be accommodated. Neighboring Essex County and Washington County have recently taken action to privatize their nursing homes. Essex County's facility, Horace Nye Nursing Home, has been operating at a substantial loss, and Washington County's Pleasant Valley Home has also been operating at a loss as well as being cited for various clinical violations.
Stories this photo appears in:

Allowing a private company to operate Warren County's Westmount nursing home might yield plenty of benefits for taxpayers and local residents if mandates on its operation and expansion are contractually ecured in advance, county leaders said this week.