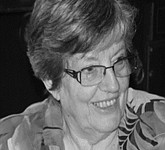 Moriah Center, NY - Natalie Sears Clark 73, died December 5, 2014 at home with her family at her side. She was born in Lake Placid, NY on August 18, 1941, the daughter of Frank and Betty (Alford) Sears. She ...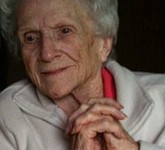 Mary Hall Baroudi, 96, of Ocoee, FL passed away on November 14, 2014. She was born to the late Cleon Lee and Margaret Coulter Hall on October 4, 1918 in North River, New York. Mary was a lifelong resident of ...
Bertha Patricia Walker, 75 of Rutland, VT died Thursday October 9, 2014 at the Rutland Regional Medical Center. She was born on Dec 2, 1938 in Barre, Vt the daughter of Louis and Beatrice ( Shepherd) Freeman. Ms Walker grew ...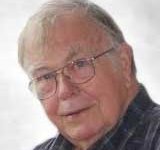 J. Lee Flynn, 76, of Adams, died Sunday morning at the Samaritan Medical Center in Watertown. His funeral service will be 10:00 am Thursday at the Adams Village Baptist Church, with Rev. Thomas Tharp, Pastor officiating. Burial will follow at ...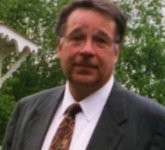 Indian Lake and Pittsburgh, PA. Thomas W. O'Brien, Sr., age 70, died Sunday, October 27, 2013. Born on January 24, 1943 in Glens Falls, he was the son of Ethel O'Brien Fletcher and the late David O'Brien. He was a ...
Wevertown. Paul Michael LoGuercio was born in the Bronx, NY on March 24, 1943, the first born son of Enrico (Harry) LoGuercio, and Lucy (Ferrara) LoGuercio. He grew up in Mt. Vernon, NY, residing on the same street, St. Paul's ...
North Creek: George B. Studnicky, Jr., 83, formerly of White Water Manor, passed away peacefully, Friday, August 8, 2014 at the Adirondack Tri-County Nursing and Rehabilitation Center in North Creek. Born July 17, 1931 in Newark, NJ, he was the ...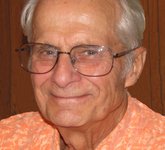 Warren Wonnick Leigh, age 85, of 4 West Main Street, Bloomingdale, died peacefully at home surrounded by his loving family on Sunday, March 02, 2014. Born in Freeport, New York on August 28, 1928, he was the son of Wonnick ...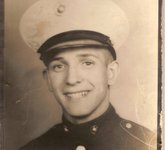 Norman A. Barror, Sr., age 88 years, of Coxsackie, passed away on March 2, 2014. He was born on February 6, 1926 in Moorers Forks NY and was the son of the late Joseph and Emma (Snide) Barror. He is ...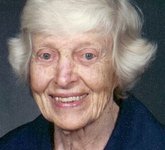 North River: Marian A. Berntsen, 93, formerly of North Creek and Island Heights, NJ, passed away peacefully Sunday, February 23, 2014 at her daughter's lodge atop Garnet Hill. Born August 25, 1920 in New York City, she was the daughter ...

Indian Lake
Indian Lake. Rodney J. Moulton, 88, of Chamberlain Rd., died Tuesday afternoon, February 18, 2014 at Glens Falls Hospital surrounded by his loving family. Born on July 29, 1925 in Indian Lake, he was the son of Arvin and Beatrice ...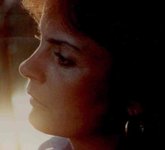 North Creek: Early on the cold, winter morning of February 10, 2014, while tucked in tight and snug, warm under the covers and her quilt, The Lord Jesus crept into the house and carried his to her eternal home. Gracia ...
Winter Harbor, Maine
George S. Hoffmann, 93, of Winter Harbor, Maine died peacefully on Feb. 20, 2012. He was born May 10, 1918 in New York City, the son of William J. and Isabella (Runk) Hoffmann. He attended Columbia University and served in ...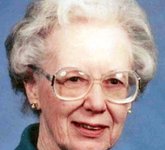 North Creek
Myra A. Woodward, 92, passed away Sunday, Feb. 5, 2012 at the Peter Becker Nursing Home in Harleysville, Pa., surrounded by her loving family. Born May 7, 1919 in Gilmore City, Iowa, she was the daughter of the late Percy ...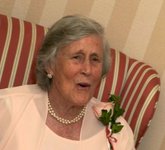 North Creek, Philadelphia
Jane Meigs Barton died Dec. 25, 2011. She had been born in Maryland in 1920 and grew up in Pennsylvania. In 1942, she married H. Hudson Barton IV and came to live in North Creek where her husband served as ...