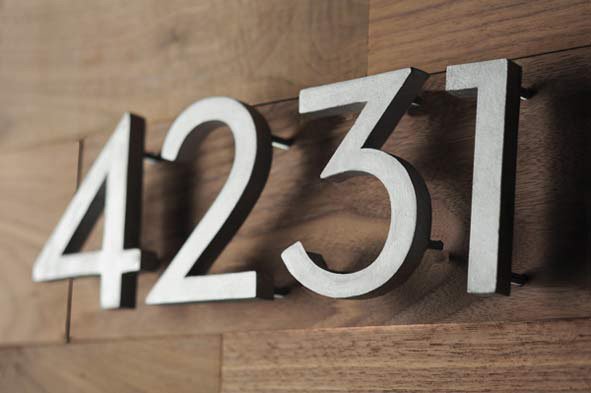 Ticonderoga — A Ticonderoga business has decided to help residents place house numbers on their homes and mailboxes.
"After reading an article in the Times of Ti (Feb. 9 issue) we had a staff meeting and decided to do this as a community service," explained Angela Brown of Centry 21. "If someone isn't capable of getting and installing a house number for their home, if they are senior citizens or disabled, all they have to do is call us and we'll take care of it."
There is no charge for the service, Brown stressed.
People in need of help with house numbers can call Century 21 at 585-2233 before March 15 with their name and address. Numbers will be ordered and then installed.
"I think it's a good community service project for our office," Brown said. "House numbers are so important in case of emergency."
Area emergency personnel are pleading with residents to post their house numbers prominently on their homes and mail boxes.
Mark Barber of the Ticonderoga Emergency Squad, Matt Watts of the Ticonderoga Fire Department and Don Jaquish, Essex County director of emergency services, have all asked residents to make certain house numbers are on homes and mailboxes and are visible.
Emergency personnel are given addresses when dispatched, they explained, and are often unfamiliar with a particular residence. Sometimes trouble locating a residence can delay emergency assistance.
Jaquish said missing house numbers is a big problem throughout the county.
"It's a huge problem," Jaquish said. "Compliance is lacking, to be sure."
Besides being a good idea, having a visible number for emergency personnel is a law in Essex County. The law was adopted when the country went to a 911 emergency dispatch system, according Jaquish.
That law reads "It shall be the responsibility of every person who owns, uses or occupies any structure to display address numbers in compliance with the following:
(Continued on Next Page)
Prev Next
Vote on this Story by clicking on the Icon