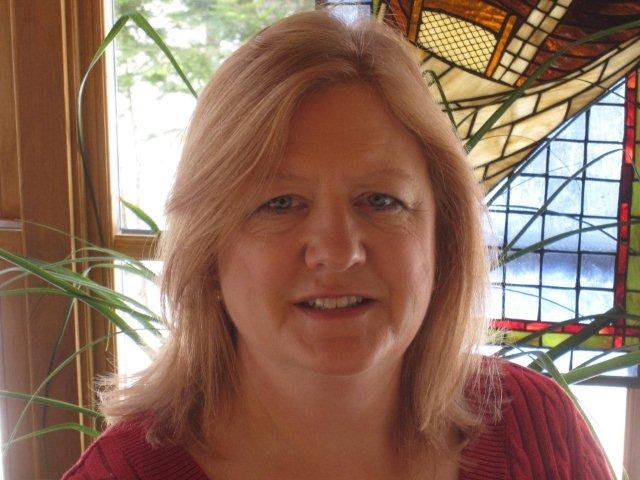 North Creek — While Gore Mountain Region Chamber of Commerce Director Pat Hamilton heads into retirement — again — her replacement is settling into the office space at the Tannery Pond Community Center.
Lisa Salamon began working as the new chamber director in late January, getting some help from Hamilton during the transition. Hamilton, who retired from a state job before taking the position early in 2012, now plans to spend more time enjoying her retirement.
Salamon has been visiting her traditional log cabin on Minerva Lake with her family for years; it was their vacation home, away from the hustle and bustle of city life in West Chester, Pa., a county seat of 18,000 residents just outside of Philadelphia. So why move to the town of Minerva — population around 800 — in New York's Adirondack Park?
"We had a second home here that we loved, and we were trying to spend more time here," Salamon said. "We were going back and forth between two homes and said, 'We love it so much here, why are we doing this?'"
So they moved here in August 2012. Almost empty nesters, the Salamons have two girls, one who's a junior at Boston University and another who's a college graduate living in Connecticut.
What's their biggest adjustment from city life?
"I guess the hardest part for me — we're finishing things in the house and finishing the garage — you have to be very organized in terms of your shopping and that sort of thing," Salamon said. "Within 10 minutes of my house at home, there were probably eight grocery stores, a Lowe's, a Home Depot. Everything was right there."
Salamon has a long history of public relations work. She earned a bachelor's degree in public relations from Boston University and attended the Advanced Management Program at Rutgers University.
(Continued on Next Page)
Prev Next
Vote on this Story by clicking on the Icon