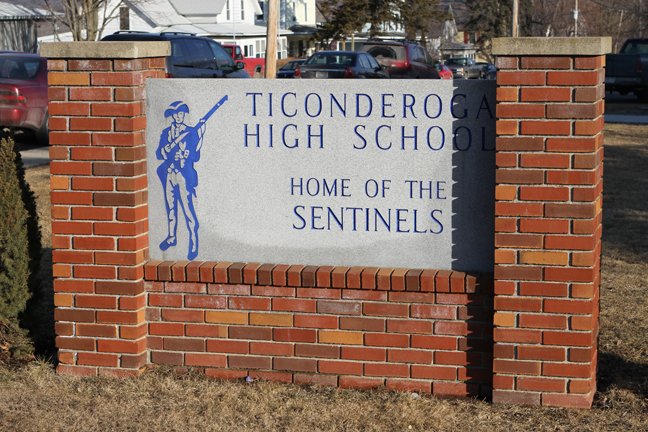 Putnam — After several difficult budgets, Matt Boucher was bracing for a tough 2013-14 fiscal year at Putnam Central School.
But nothing could have prepared him for the news he recently received.
The "first run" of aid figures to school districts call for Putnam to take a 35 percent cut in funding from the state.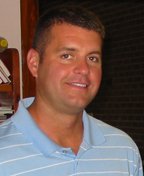 "I was very surprised to see a 35 percent decrease," said Boucher, the Putnam school superintendent. "I anticipated a decrease, but 35 percent is not anywhere near equitable. We lost 17 percent last year as well."
Gov. Andrew Cuomo's proposed 2013-14 state budget calls for a 4.4 percent increase in state aid to schools. That's not across the board, though.
Crown Point is slated to get a 5.5 percent increase, Moriah a 2.3 percent increase and Ticonderoga a 1.7 percent hike. Schroon Lake Central School is expected to have a 7.5 percent decrease.
The state aid figures are not final until a budget is adopted by the state legislature. Until that happens, local school administrators will lobby for increased funding.
The formula for determining state education aid is long and complex. A key factor is property values in a community. Communities with lakefront property — Putnam and Ticonderoga each have two lakes, Lake George and Lake Champlain — are often considered wealthy. Crown Point, Moriah and Schroon Lake all have lakefront land.
"Most smaller districts and districts with high property values took a big hit," Boucher said. "I have spoken to Sen. (Betty) Little's office and we have discussed talking points that they will take to the governor's aid commission."
Ticonderoga school district is considered the wealthiest in the region, but nearly a quarter of Ticonderoga students — 23 percent — live in poverty. That makes Ti the 623rd poorest district in the state. There are 684 districts. Crown Point is close. It has a poverty rate of 22.4 percent and ranks 618th.
(Continued on Next Page)
Prev Next
Vote on this Story by clicking on the Icon