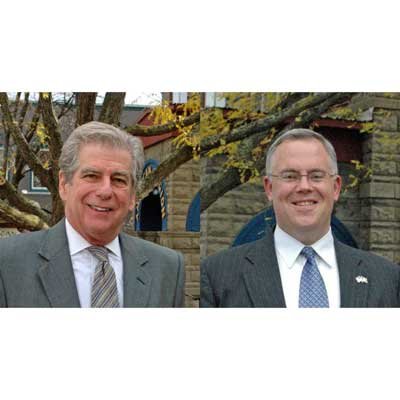 Denton Publications recently sat down with Dennis Tarantino and Dan Stec, candidates for the vacant 114th Assembly District, to discuss several key issues that relate to the district, state and 2012 election. We asked each candidate six questions on the same topics and allowed them to respond. Here is some of what they had to say: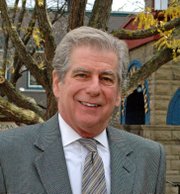 Dennis Tarantino
When the state adopted the 2 percent property tax cap, local municipalities and school districts were promised mandate relief. To date there has been no meaningful mandate relief. What action will you take to help local governments meet the tax cap?
I am a big supporter of Gov. Cuomo in a lot of respects, but he'd said that there is no more mandate relief coming. I believe that there has to be mandate relief. There has to be. We have the economic councils set up and now is the time to start to work on it and that would be one of my top priorities.
One thing that concerns me is Medicaid. If we are going to make some changes, I want to make sure that we do no harm to the recipients.
There are things that we are trying to do well for society, but we have to deal with how to fund them.
The Lake George Park Commission will likely approve a plan requiring decontamination and inspection of boats before entering Lake George. Implementation of the program will require DEC approval and state funding. Do you support it?
There is no question that protecting and preserving the assets that we have is critical to our lifestyle. It would have a detrimental impact on our tourism economy. The use of our occupancy tax is a legitimate use in this area. If it inconveniences a few people to protect the asset, then I feel we should inconvenience a few people.
(Continued on Next Page)
Prev Next
Vote on this Story by clicking on the Icon