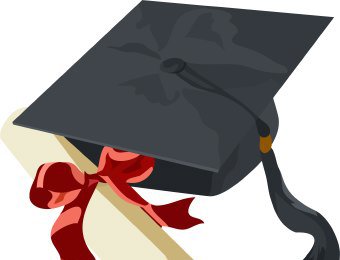 Elizabethtown — Essex County has experienced a brain gain in the last 40 years, joining the rest of the country in what has been a massive increase in the number of adults who have earned college degrees.
In 1970, 8.1 percent of those over 25 years of age had college degrees in Essex County. By 2010, 25.5 percent of adults here had completed college.
The percentage of adults with college degrees in Essex County was less than the national average of 27.9 percent in 2010. The college-educated rate here was less than the New York average of 32.1 percent.
The number of adults in the United States with college degrees has nearly tripled since 1970, when only 10.7 percent of adults had graduated from college. But the percentage of adults with degrees in rural counties, such as Essex County, while increasing, has generally fallen behind the proportion of college-educated residents in urban counties.
The loss of young, well-educated residents has posed a long-standing difficulty for rural communities.
"One of the problems that rural areas face is that in order to get a college education, young people often have to leave," says Judith Stallmann, an economist at the University of Missouri. "Once you leave, that introduces you to other opportunities that you might not have seen had you not left."
The good news for rural America is that it has caught up in every other measure of education.
In 1970, 7.8 percent of adults in rural counties had some education after high school, but less than a college degree. By 2010, 27.4 percent of rural adults had attained some post high school education without earning a college diploma. That level of education was close to the national average of 28.1 percent.
In Essex County, 9.9 percent of adults had some college in 1970, rising to 28.7 percent in 2010. The New York average in 2010 was 24.1 percent. Essex County had 19,291 adults (those over 25 years of age) in 1970 and 28,503 adults in 2010.
(Continued on Next Page)
Prev Next
Vote on this Story by clicking on the Icon