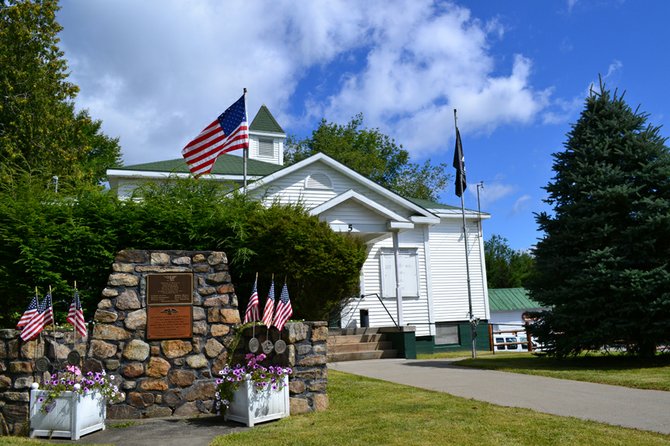 Minerva — Town Supervisor Sue Montgomery Corey said she received paperwork from the FCC that Verizon had applied to them for a permit for the local cell tower project.
While the Minerva Planning Board still hasn't gotten a formal application from Verizon, Corey said that the recent paperwork from the FCC is a good sign that things are moving forward and indications are pretty clear that the formal application will be forthcoming. At the moment, Verizon is looking at an area behind Sporty's Iron Duke Saloon for the location of the potential tower.

On Sept. 20, Town Board members reviewed a proposed law that would allow games of chance to be held within the town of Minerva. This law would cover the various raffles held by local organizations and businesses. Corey said that a pre-existing law, dating from the 1950s, wouldn't accommodate the raffles but the new law would encompass and extend the prior law. She noted that during the meeting there was no public opposition to the proposed law and the board voted to approve it. The next step would be a referendum at the November election during which the public will have the opportunity to vote on whether to pass the law.
If the law passes, Corey said, it won't mean a lot of change in terms of what local organizations and businesses have to do in order to have raffles. They would have to fill out and submit application forms to the New York State Racing and Wagering Board, which would then review them and issue an applicant a license and operating number. The application would be made available at the Minerva Town Hall.
Organizations and businesses would have to identify themselves according to one of three categories designated by the New York State Racing and Wagering Board.
•Category 1 applies to raffles where the total proceeds meet or exceed $30,000 in a calendar year.
(Continued on Next Page)
Prev Next
Vote on this Story by clicking on the Icon