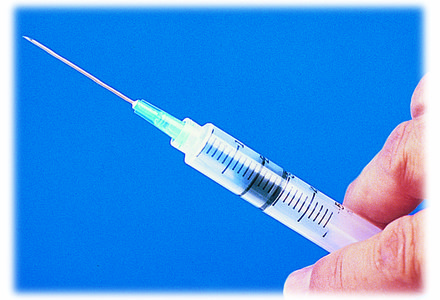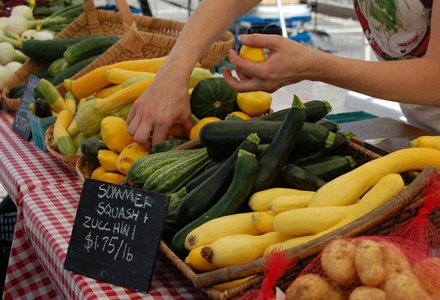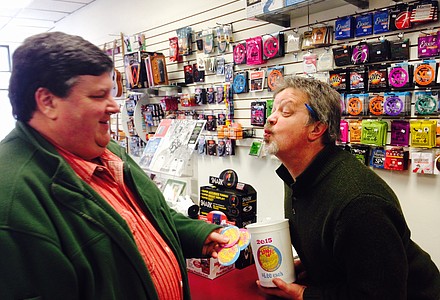 Latest stories
"Operation Santa" has been a successful program for over 34 years, raising more than $58,900.

Former heroin users will be giving presentations during a forum that is to examine aspects and impact of heroin use and addiction.

A group that is devoted to promoting sustainable agriculture and healthy food for all is inviting the public to their annual meeting.
The Town of Johnsburg Library added two Nooks to their collection available to check out.

As the planning for the region's premier winter festival kicks into overdrive, Saranac Lake residents reflect on the long-running tradition.
North Country Ministry has announced that tickets for its annual Winter Raffle are now on sale.
The Lake Theatre marks its 48th season in 2015 with its production of "The Complete Works of William Shakespeare (Abridged)", a fast-paced, Readers Digest romp through all 37 of Shakespeare's plays performed in the hilarious style of Monty Python.
North Country officials say they're optimistic about the region's prospects for landing $500 million in a new competition proposed by Gov. Cuomo.

Northern Warren County may be hosting more tourists from New York City and elsewhere downstate if a proposed extension of the county railway to Rensselaer is determined to be feasible — and accomplished as envisioned.

Area community leaders hear about the proposals in Gov. Cuomo's Opportunity Agenda from Lt. Gov. Kathy Hochul in her recent visit to Glens Falls — and Hochul along with many of Cuomo's initiatives receive a warm welcome.

Area state legislators Dan Stec and Betty Little, reacting to the corruption charges filed against state Assembly Speaker Sheldon Silver, say its time for Silver to give up his post so the state can get back to business at hand.

Regional economic trends will be examined and foretold at a Jan. 30 breakfast sponsored by EDC Warren County.

A writer known for her evocative, offbeat works — and her highly individual, witty depictions of humanity — is conducting a series of workshops beginning Jan. 24 in Glens Falls.

The Town of Johnsburg Library added two Nooks to their collection available to check out.